With these certifications, ELIXIRS & CO is committed to a organic, healthy and responsible world
« Well-being, of course »
We follow an ecological approach, with respect for biodiversity and the environment. All our products are certified to a fairer and healthier approach to "natural well-being".
These certified products respect your skin, animal welfare and nature.
Certifications Food Products
Respect Biodiversity and the Environment
ECOCERT / AB / LABEL EUROPEAN CERTIFICATION
For the production of our unit elixirs, our compound elixirs and the Urgency range, we comply with the official regulations of organic farming, controlled by Ecocert.
This certification garantees:
At least 95% of products of organic agricultural origin
The respect of the regulation and the biological control in force in France
Strong traceability requirements
To learn more, don't hesitate to consult the following links: Agriculture biologique – Ecocert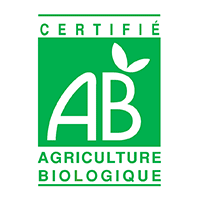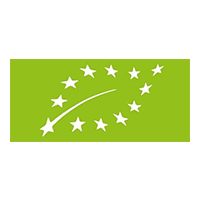 Certifications cosmetic products
Responsible cosmetics = for a better health and skin
CERTIFICATION ECOCERT ORGANIC COSMETIC // COSMEBIO
To preserve the properties of Bach flowers, our Elixir Waters and Anti-stress Treatments are formulated according to the Cosmetics and Biological Cosmetics Charter Cosmébio, label approved by the Ecocert organization at the Ministry of Trade and Industry.
This certification guarantees:
At least 95% of ingredients of natural origin
At least 95% organic ingredients on all ingredients that can be organic
At least 10% organic ingredients ingredients on the total product.
To know more, don't hesitate to consult the following links: Cosmebio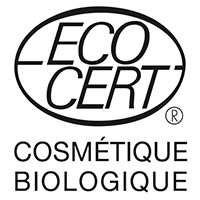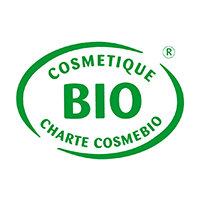 Vegan Certification
Respect Animal Welfare
LABEL VEGAN
Some of our products are vegan certified by The Vegan Society, the international standard for vegan products. Thus, we respect the animal welfare by guaranteeing free ingredients of animal origin in the composition of our products.
This label guarantees:
No product or animal by-product in the composition of products.

No animal testing was performed.

The products come from the plant.
To learn more, don't hesitate to consult the following links: Vegansociety.com