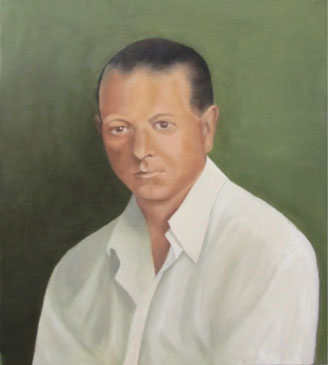 Edward Bach (1886 – 1936) was an English doctor and homeopath, he discovered 7 homeopathic vaccines. For Docteur Bach, the state of the patient was more importante than the disease he had and focused on the search for natural remedies inducing no side effects and allowing the patient to find a positive state of mind.
His goal: the quest for physical well-being through mental well-being "mens sana in corpore sano" (a healthy mind in a healthy body).
In just a few years (1928 – 1935), Bach identified 38 floral remedies and developed a method. His 38 flower essences produced according to his method, are known today as the "Bach Flower". The beneficial properties of these flowers, will help to find an inner harmony, psychological and physical.
The flowers manufacturing secret
Bach flowers are wild flowers found in the nature..
These are infusions of fresh flowers obtained either after sun method or boiling method..
The properties of these flowers are captured in floral water and stored in alcohol, a natural preservative commonly used in the pharmacopoeia.
Dr. Bach has developed a precise method of manufacturing.
Its strict respect is the only way to ensure the quality of the elixirs.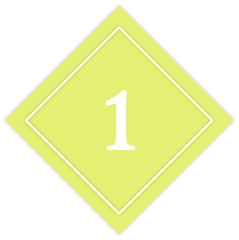 The artisanal picking of wild flowers
In a healthy environment, all our wild flowers are picked by hand free from any industrial or animal pollution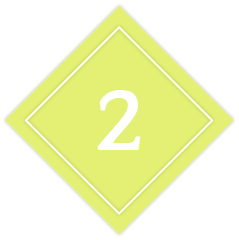 Strict respect of the sun method or boiling process
Sun method is suitable for annual flowers, fragile, and allows a slow diffusion of their active ingredients, without degradation.
Boiling is the other method suitable for flowers from perennial plants, most often woody: shrubs, trees.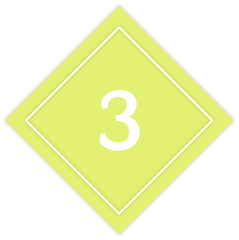 The adjunction of Brandy BIO
To this, we add a natural preservative : 40° Brandy Bio, in equal quantity with floral water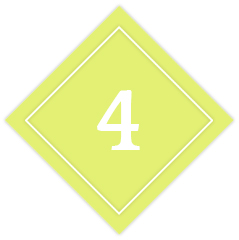 At 1 / 250th, our flowers are diluted in 40 ° brandy BIO.
From the stock solution to the final exilir …
To go from a stock solution to an elixir, we perform a 1: 250 dilution. To do this, we use 1 measure of stock solution for 249 measures of BIO brandy.
Then comes the step of conditioning the elixirs with Bach flowers, which is done in a traditional way
The vials are filled automatically, but the majority of the operations are performed with presence and human control. For added security, we automatically crimp the dropper cap.
Eliminate moral tensions
Fight stress
Overcome fears, doubts and anxieties
Overcome negative states of mind
Facilitate communication
For those looking for a natural response to the difficulties and pains of everyday life:
Adults,
Children,
Pregnant women,
Infants
Animals.